Flow





Flexim
We set standards.
As the technological leader in the field of non-invasive ultrasonic flow measurement with ultrasound, FLEXIM continuously sets standards. Our clamp-on ultrasonic measurement systems FLUXUS measure virtually anything that flows, liquids as well as gases.
Today, non-invasive, ultrasonic flow measurement is only an outsider measuring technique in the technical sense: Clamp-on ultrasonic transducers are simply attached to the outside of the pipe – without any interruption to operation or any risk of leakage. As our products meet the highest requirements of industrial production, namely the highest level of safety for people and the environment on the one hand and the highest level of plant availability on the other, the former outsiders have long since become extremely popular.

Non-invasive measuring technology with SIL certification
FLEXIM has successfully been setting the pace of this development for 25 years. With our flow meters, we not only demonstrated convincingly that the non-invasive measuring technology works reliably and precisely, in the same time we continuously extended its range of applications.
We at FLEXIM, are particularly proud of our pioneering work carried out to transfer the clamp-on ultrasonic technology to the non-invasive flow measurement of gases. Today, FLEXIM is the only supplier of clamp-on ultrasonic systems for non-invasive flow measurement of liquids and gases with SIL certification worldwide.
Innovative process analytics
For many years, FLEXIM has stood for more than just flow measurement. Clamp-on ultrasonic technology is also suitable for the purposes of process analytics, such as for non-invasive concentration measurement. And with the PIOX R process refractometer, FLEXIM has developed a unique optical instrument that has proven itself worldwide in industrial applications.
Like FLUXUS and PIOX, FLEXIM itself also has a strong global presence with 19 subsidiaries in Europe, North and South America, Asia and Australia as well as a comprehensive network of sales partners. At the company headquarters in Berlin, a highly modern production and development centre in line with its sustainable energy concept is currently under way.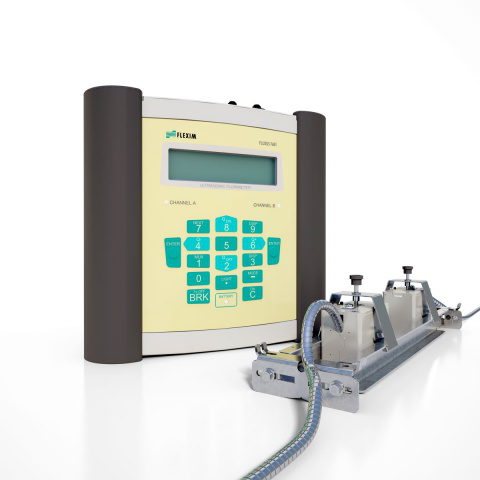 F601: Liquid Portable Flow Meter (no ex proof)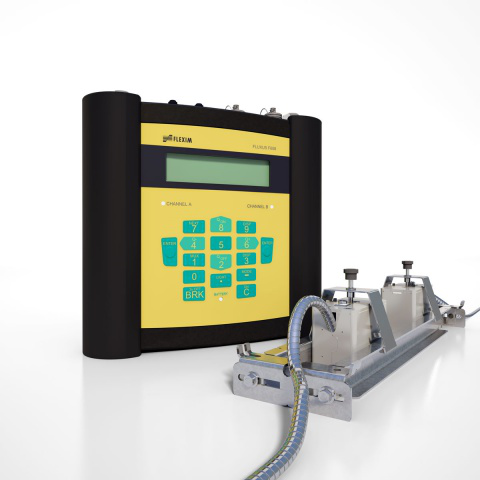 F608: Liquid Portable Flow Meter (Ex Proof)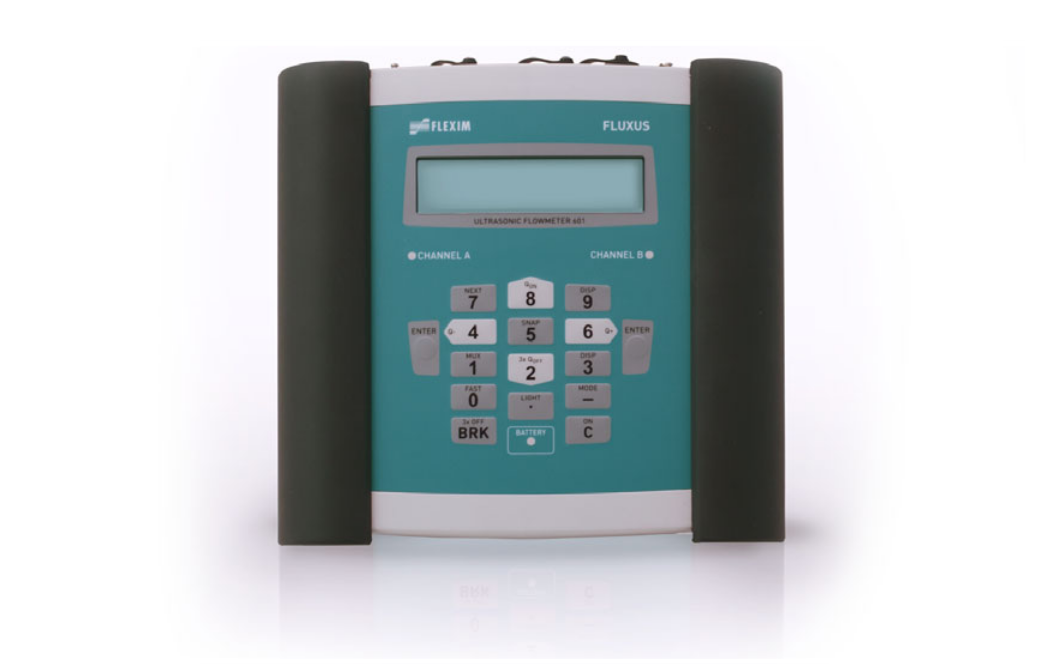 G601: Gas Portable Flow Meter (No Ex Proof)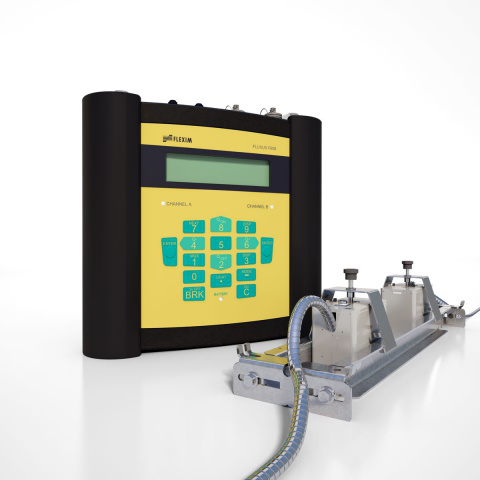 G608: Gas Portable Flow Meter (Ex Proof)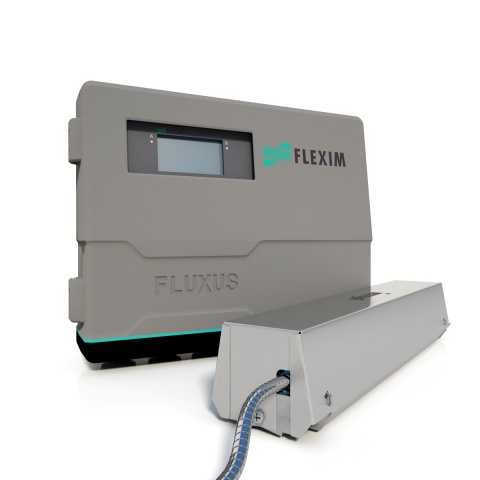 F721: Liquid Fixed Flow Meter (no ex proof)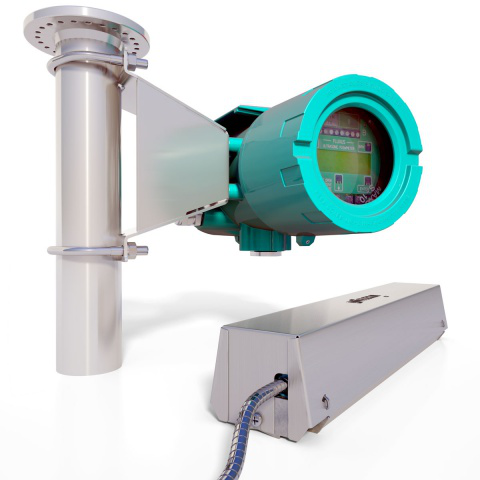 F808: Liquid Fixed Flow Meter (ex proof)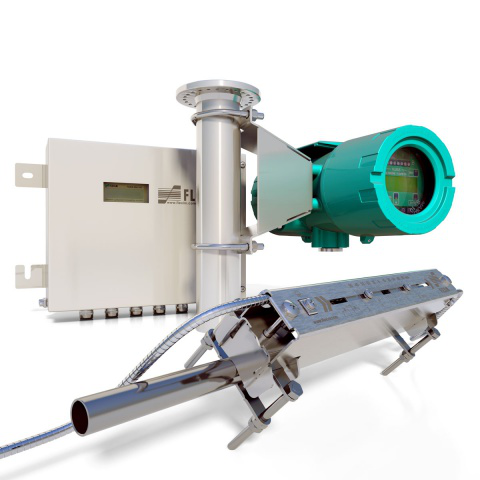 Fluxus XLF: Liquid Low Flow, Flow Meter (no ex proof)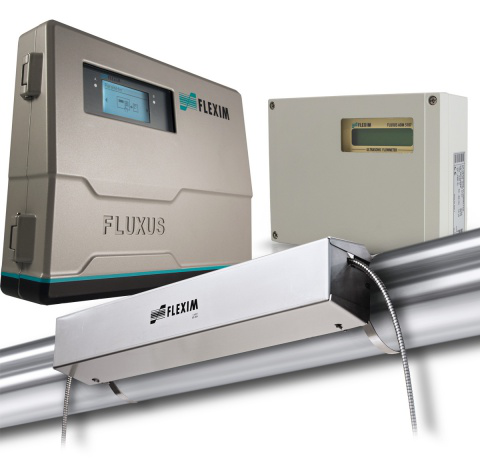 WD Series: Water Distribution Flow Meter (no ex proof)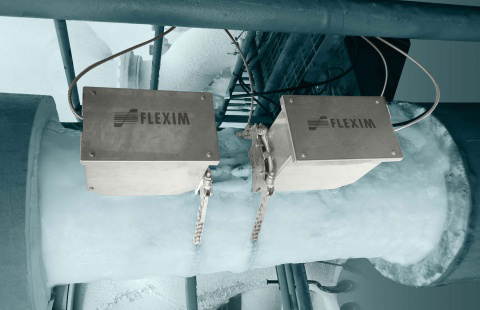 FLUXUS Cyro: Cyrogenic Liquid Flow Meter (no ex proof)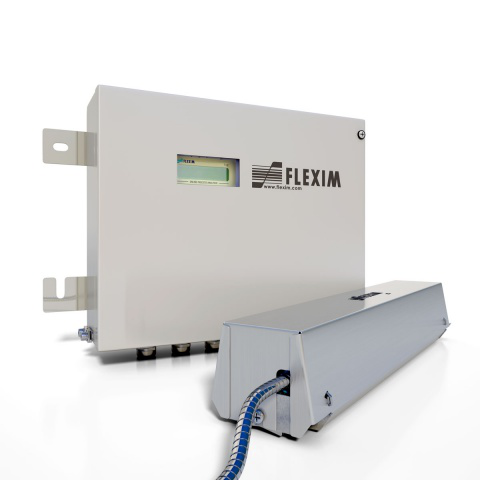 PIOX S: Concentration And Mass Flow Meter (no ex proof)
G721: Gas Fixed Flow Meter (no ex proof)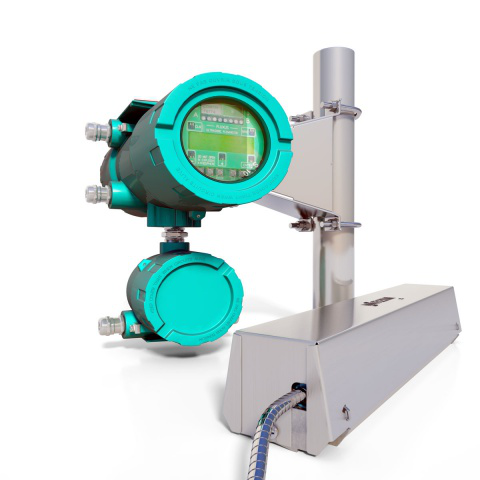 G809: Gas Fixed Flow Meter (ex proof)
KEM
With more than 50 years of experience in the flow measurement field and numerous innovative and customer-specific product developments, we are your qualified and competent contact for flow measuring technology and calibration. We solve even the most challenging measurement problems in close cooperation with you. Our unique solutions are proven worldwide for manufacturing exotic material flow meter and handling high flow-low pressure application in offshore chemical injection skids. KEM offers a broad selection of measuring principles for this purpose. We develop, produce, and deliver high quality Gear Flow Meters, Turbine Flow Meters, Helical Flow Meters and Micro Flow Meters as well as Coriolis Mass Flow Meters worldwide. Specific accessories complement the product range. We also specialized in special or exotic material flow meter.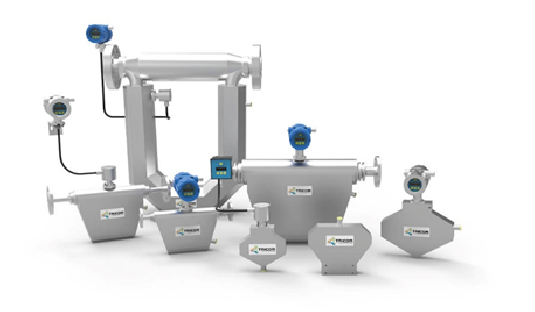 Coriolis Mass Flow Meter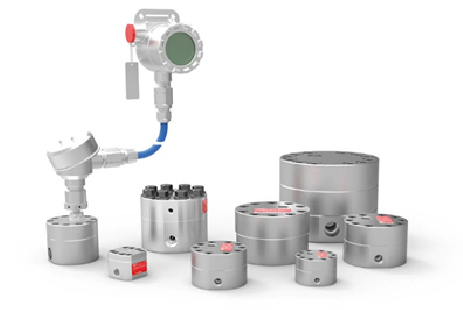 Turbine Flow Meter

Helical Flow Meter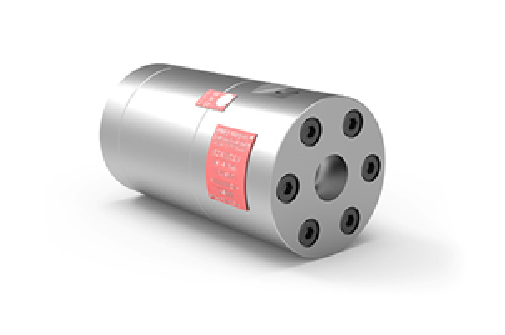 Coriolis Flow Meter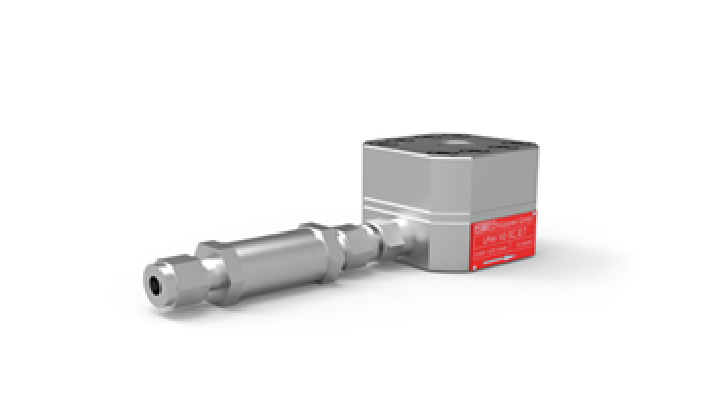 Micro Flow Meter
Kings
King's Energy Services started in 1977 with one truck, one prover and one aspiring entrepreneur named Gary King. Over 40 years later King's Energy Services has grown to over 80+ staff and multiple locations. King's Energy is now a recognized supplier of quality instrumentation and valve products and services throughout Canada.
King's Energy Services also has Optical Flow Meter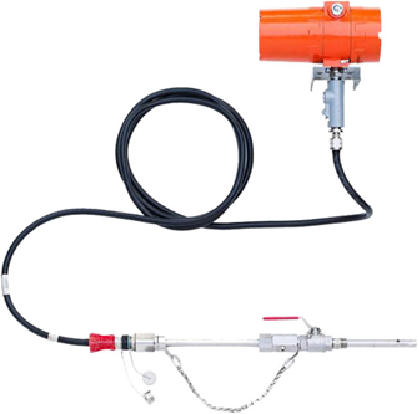 Focus® 2.0 Optical Gas Flow Meter
McCrometer
McCrometer is a leading global flow instrumentation specialist. We specialize in the design, manufacture, installation and testing of flow metering solutions. Instrument, process, facility and consulting engineers worldwide have confidently chosen McCrometer's flow meters for more than 60 years.

McCrometer's V-Cone® and Wafer-Cone® Flow Meters have proven themselves equal to the challenges of the oil and gas industry for three decades. They offer unique performance and low cost of ownership advantages. The result is a dramatic savings in layout space, piping and weight that greatly reduces installation complexity and cost. Less is truly more with the McCrometer V-Cone Flow Meter.

Differential Pressure Flow Meter
Built-In flow condition design ideal for use in tight-fit and retrofit installations.
McCrometer's V-Cone® Flow Meter is an advanced differential pressure instrument, which is ideal for use with liquid, steam or gas media in rugged conditions where accuracy, low maintenance and cost are important. The V-Cone is especially useful in tight-fit and retrofit installations.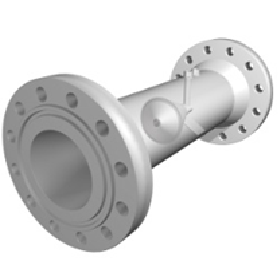 V-Cone Flow Meter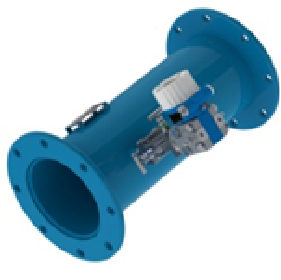 VM V-Cone
Wafer Cone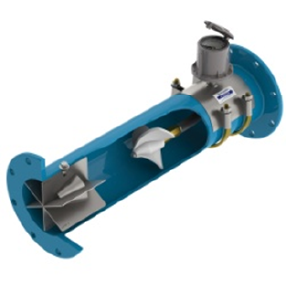 FS100 Flow Straightener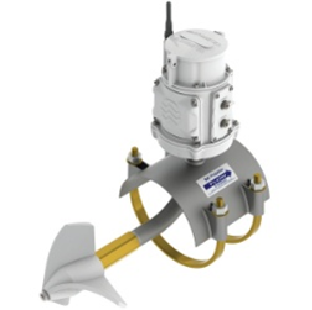 Flow Connect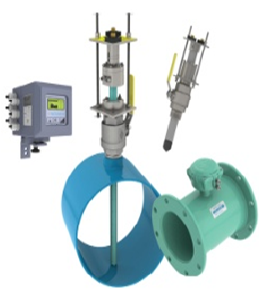 Smart Output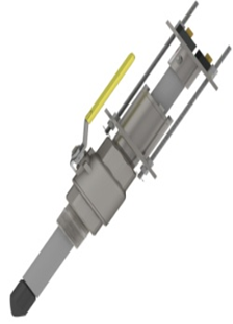 SPI MAG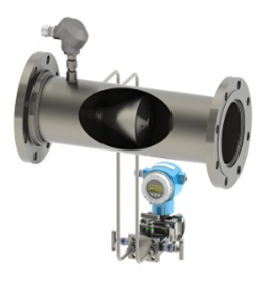 Exact™ Steam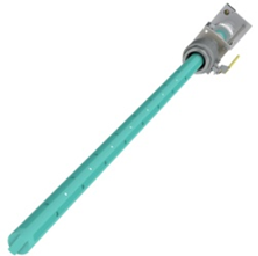 FPI MAG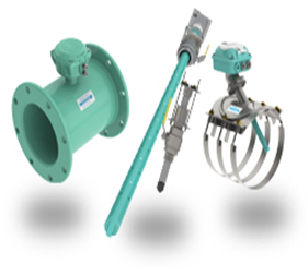 Electromagnetic Flow Meters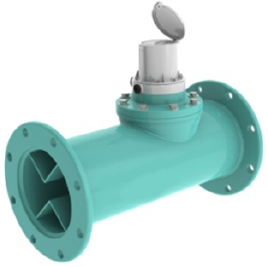 Water Specialties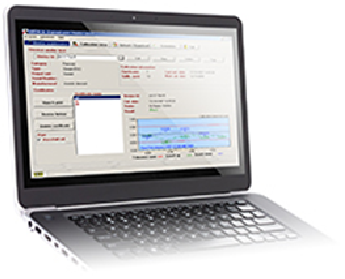 Calibration Software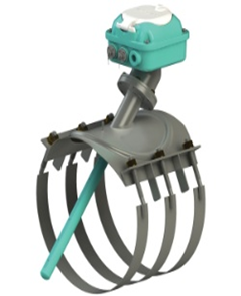 Mc Mag3000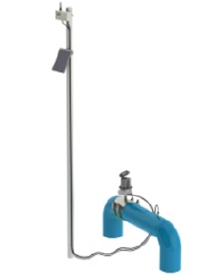 McCrometer CONNECT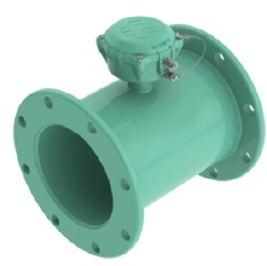 Ultra Mag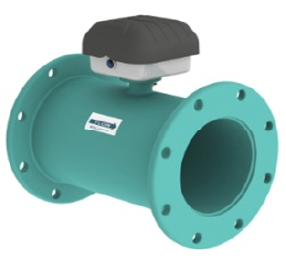 Dura Mag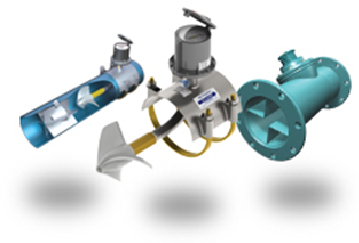 Propeller Flow Meters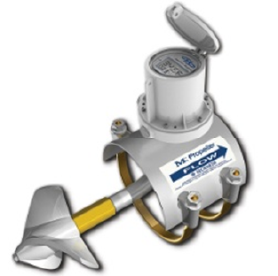 McPropeller
Rototherm
Rototherm Group is a world leader in the supply of industrial instrumentation and services.
Rototherm's experience has been built up over the last 170 years, and we are totally committed to working in partnership with our customers and ensuring we meet your exact requirements.
SAGE
Sage Metering is manufacture MASS FLOW METERS Increase process efficiency. Conserve energy. Improve the environment.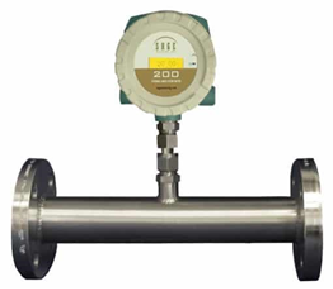 SAGE 200™ FLOW METERS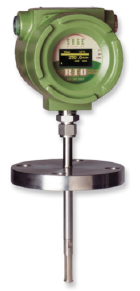 SAGE PARAMOUNT INDUSTRIAL MASS FLOW METER